Whether you're trying to fill your shack or make more room in it, the outdoor flea market is the place to do it!
The flea market will be open during the following times of the convention:
Friday: 12 PM to 5 PM
Saturday: 9 AM to 5 PM
Sunday: 9 AM to 1 PM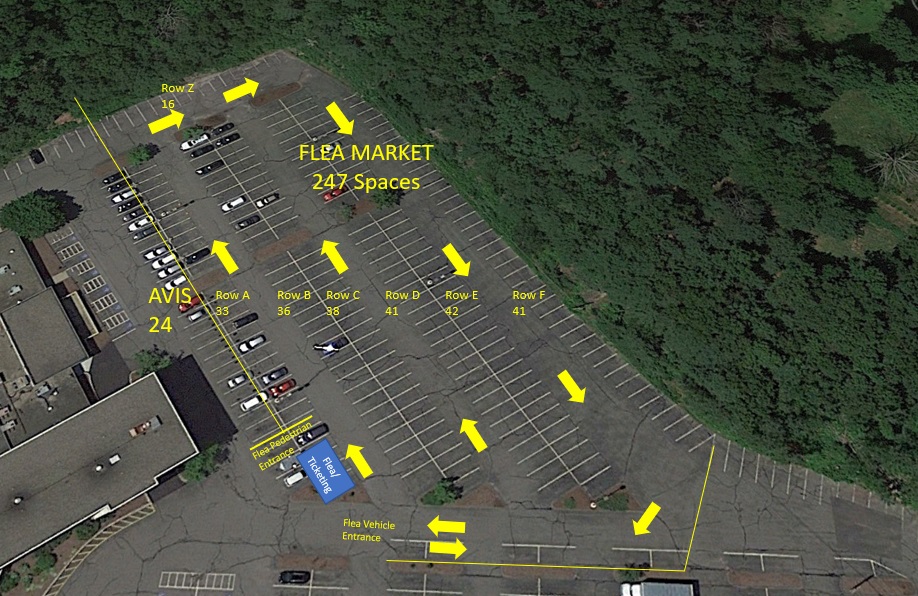 Your first flea market seller space ticket is $30 and includes one General Admission. Additional flea market spaces are $15 each. Seller may arrive no earlier than 10 AM on Friday, and 7 AM on Saturday and Sunday.
General admission and flea space tickets are good for all three days.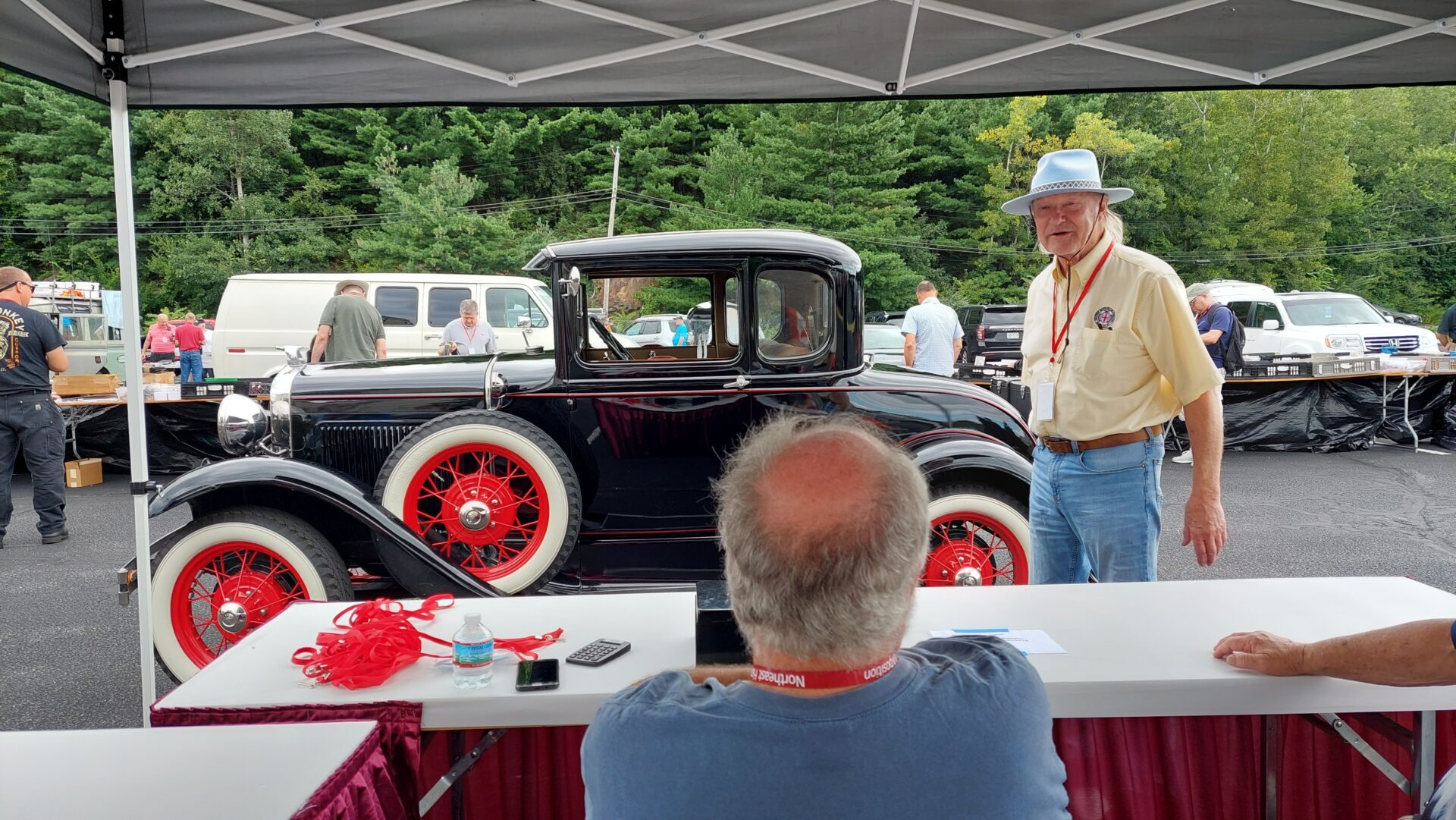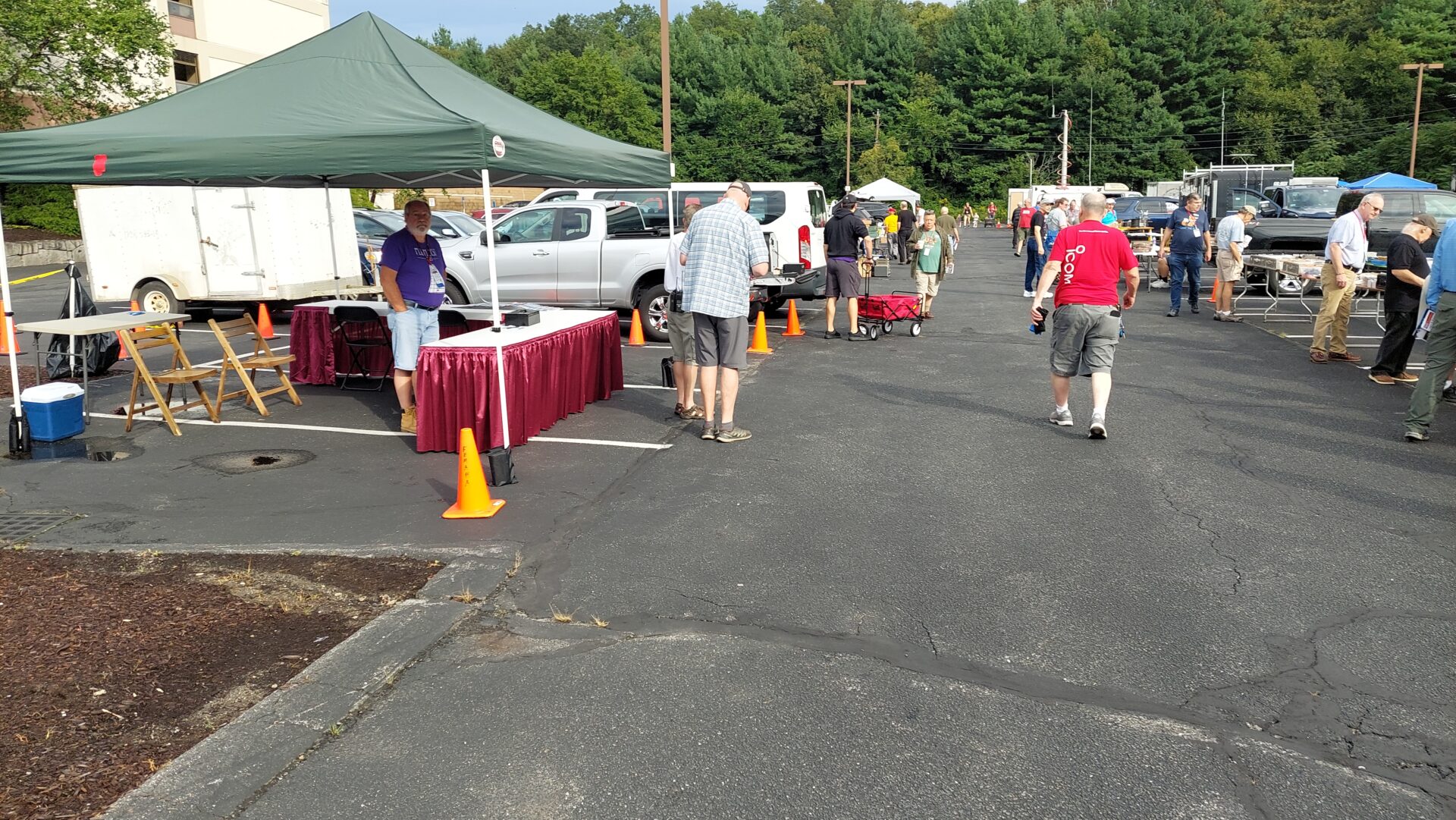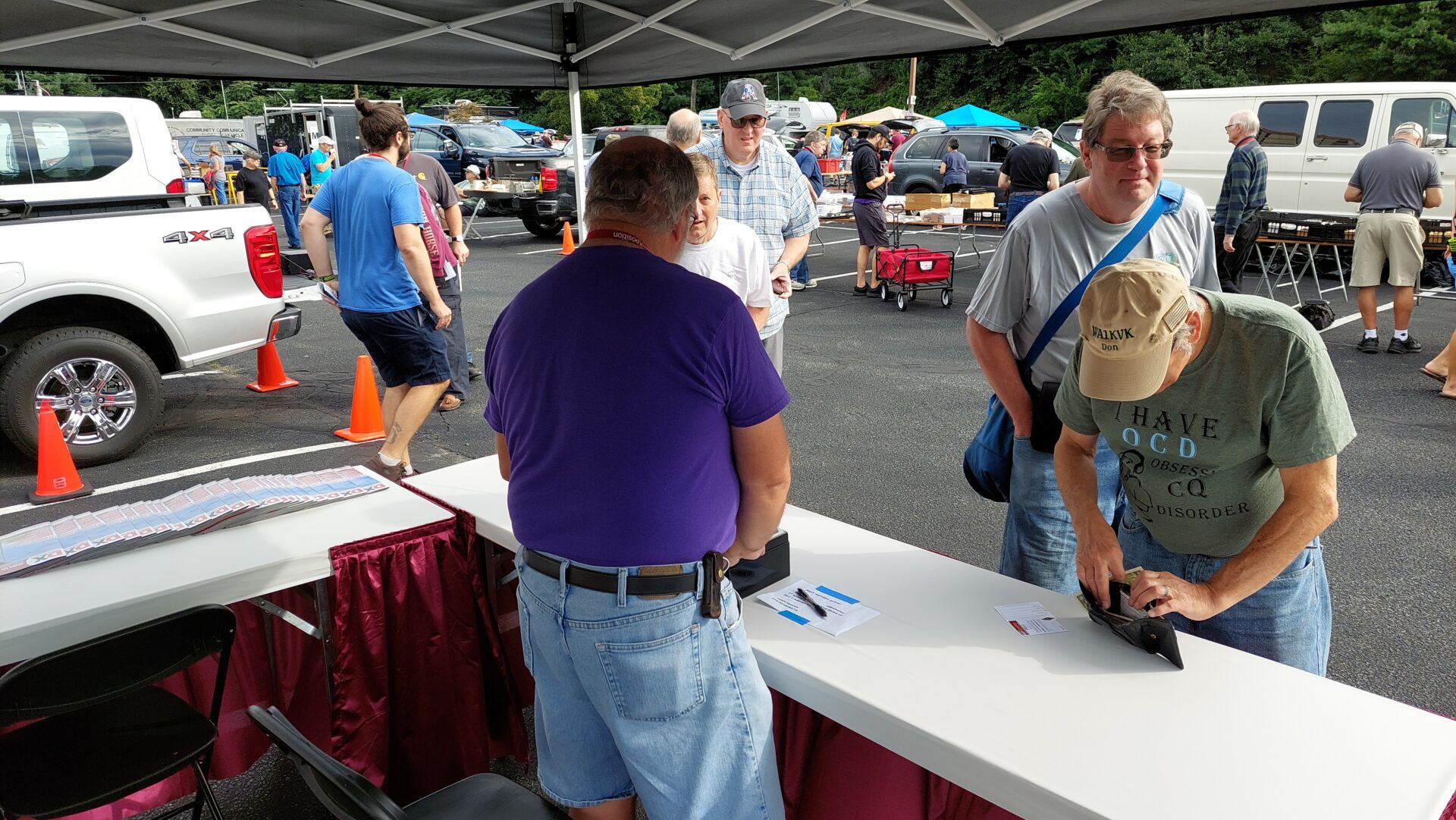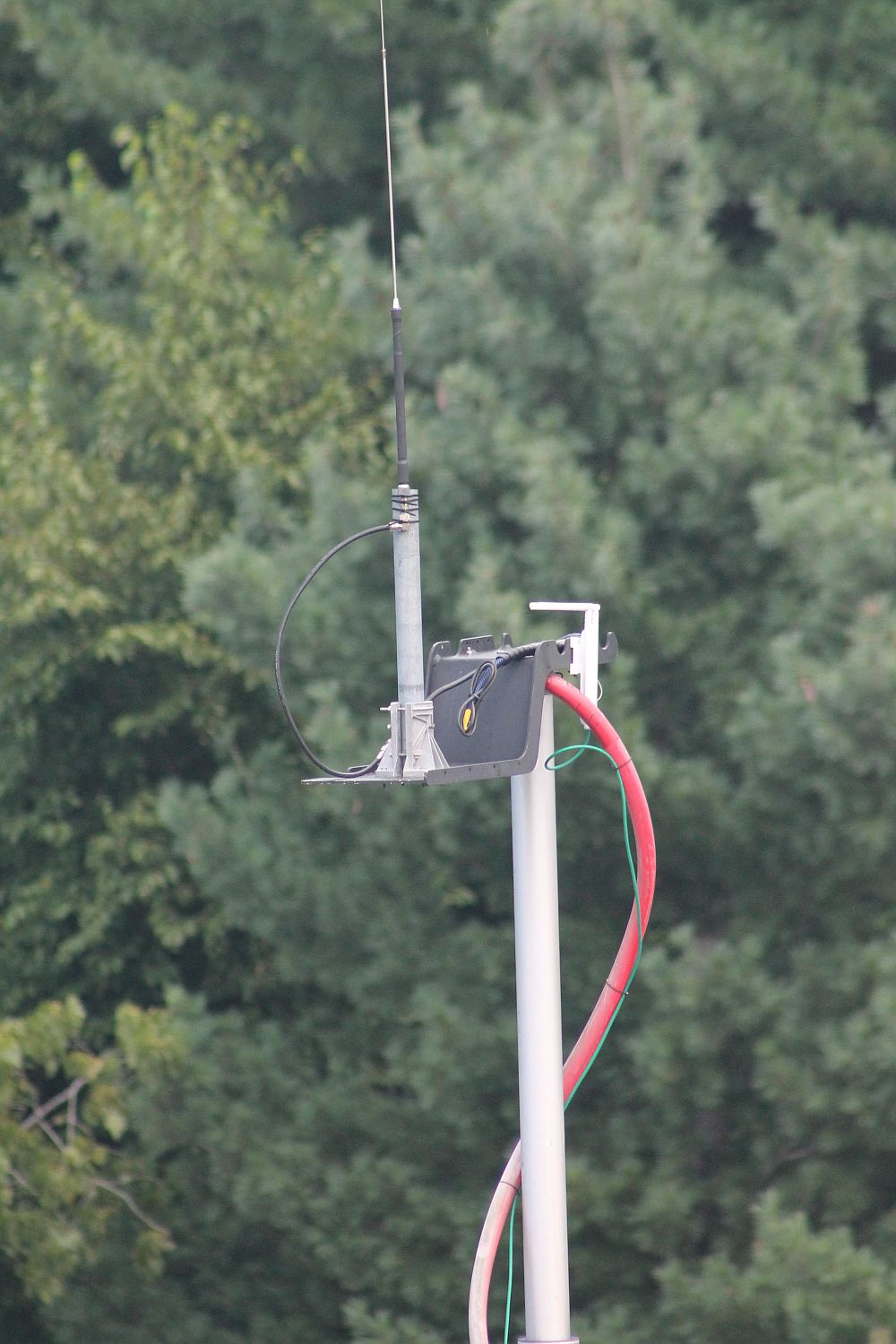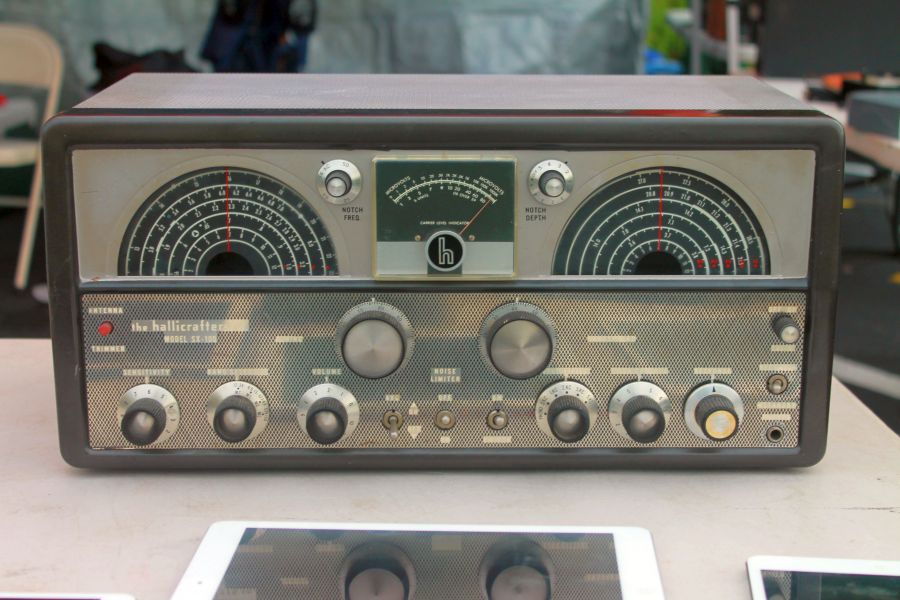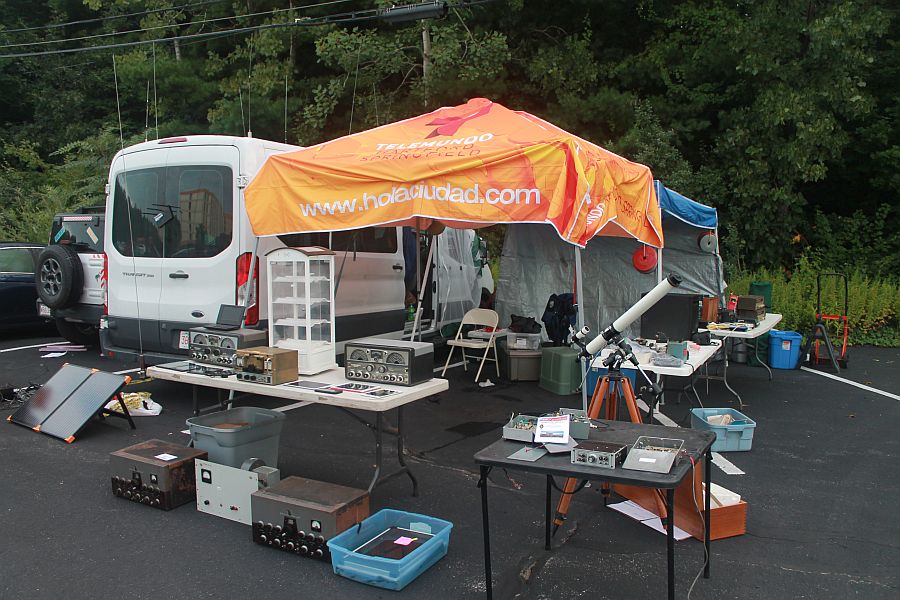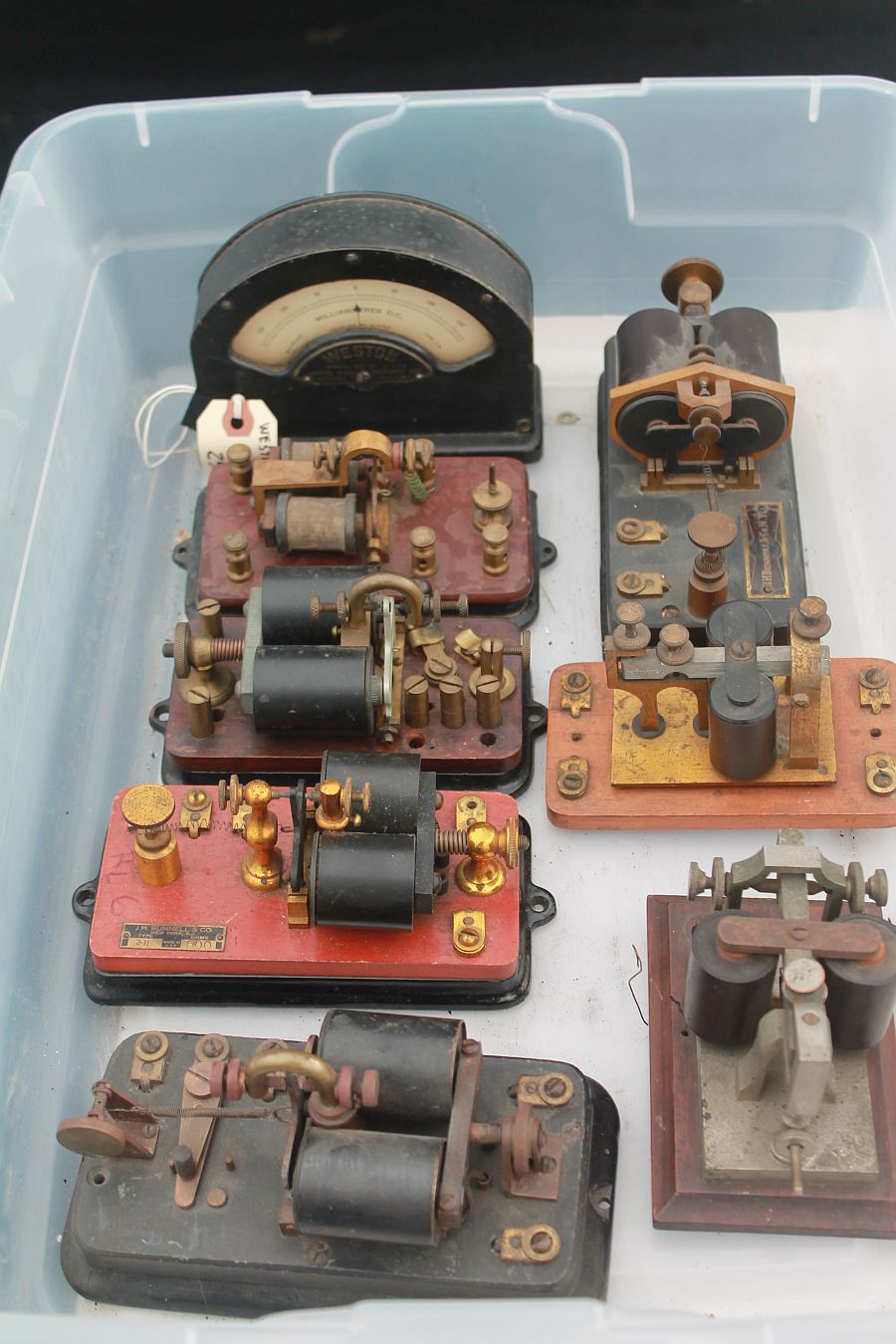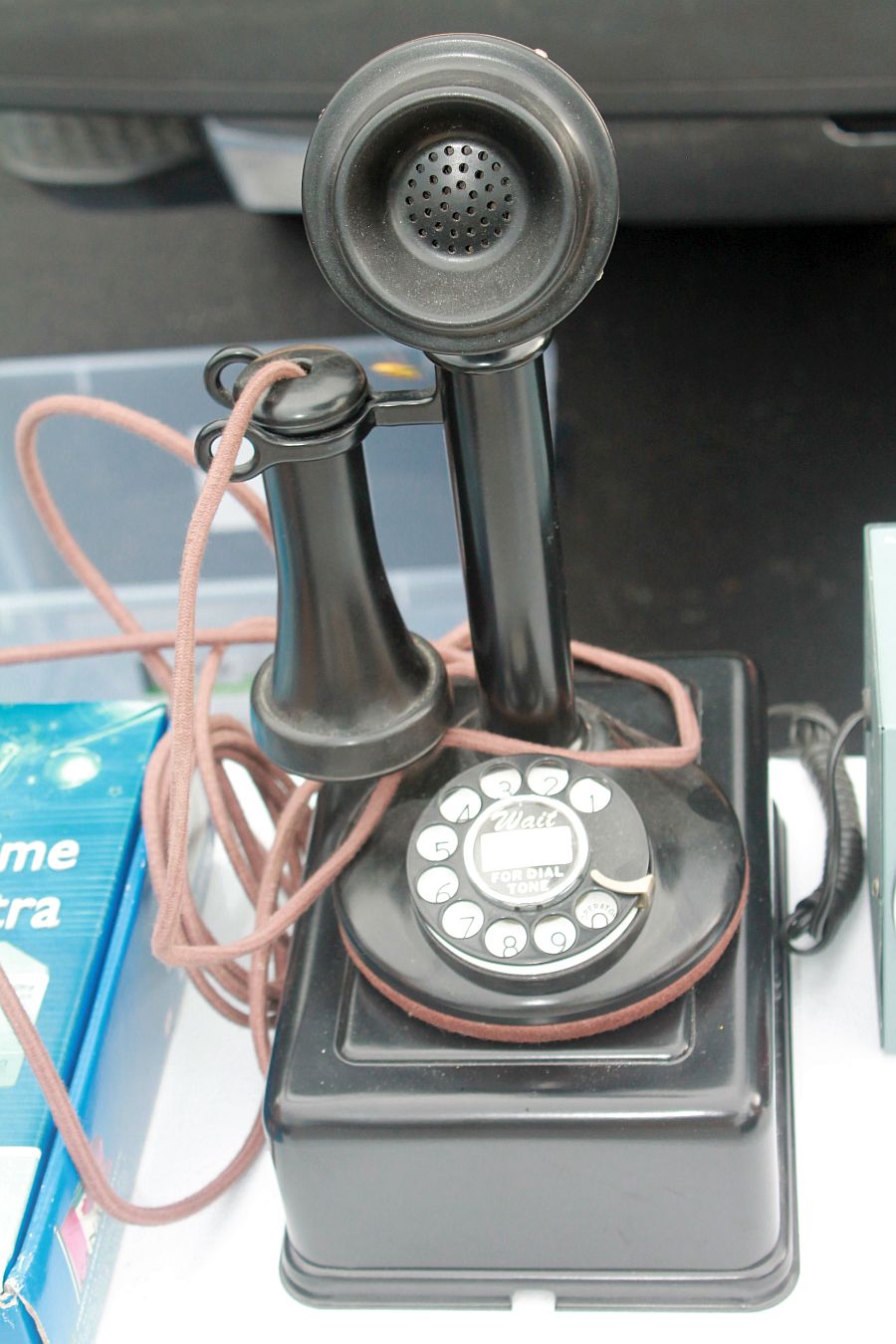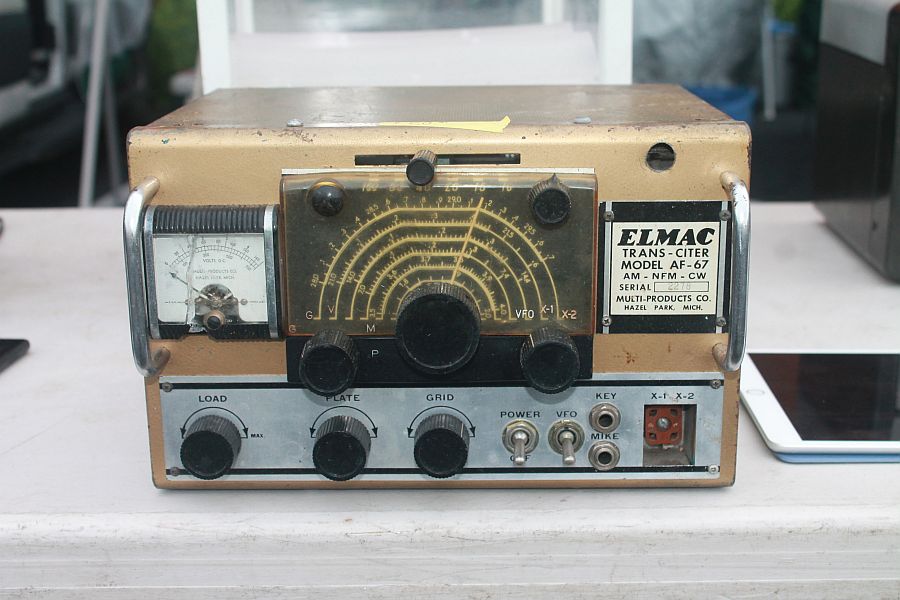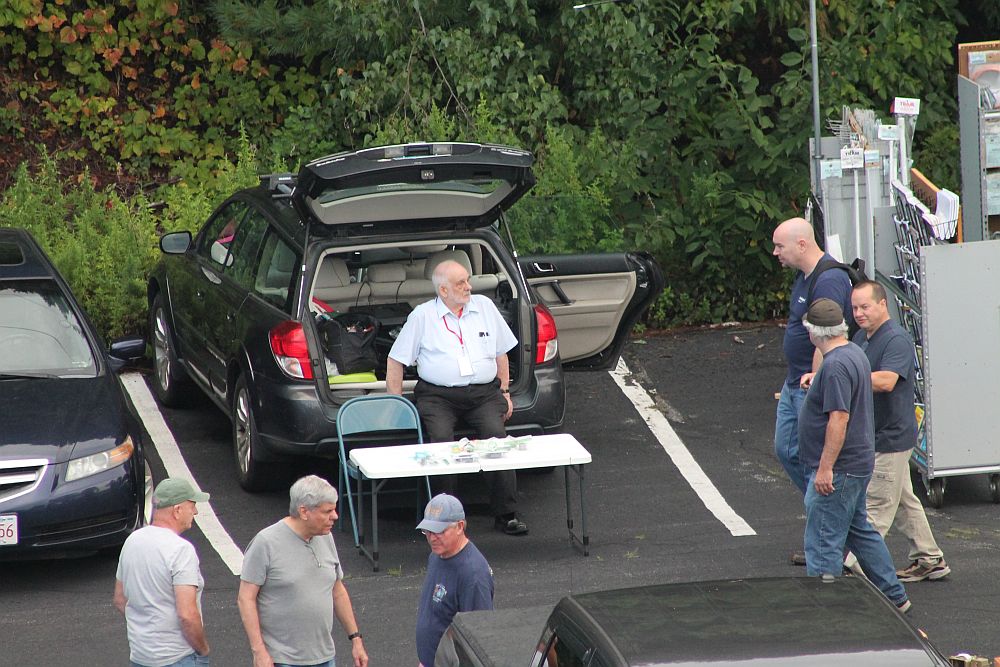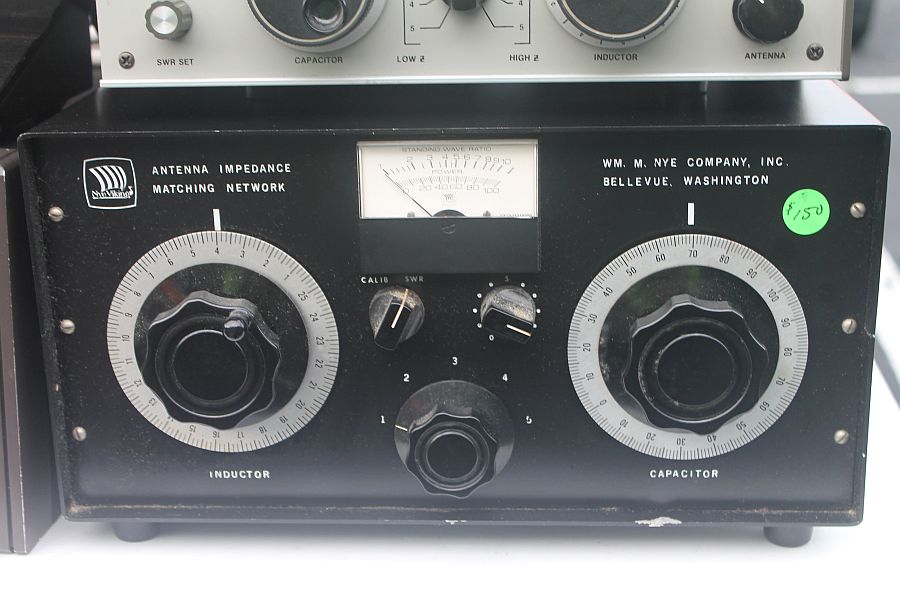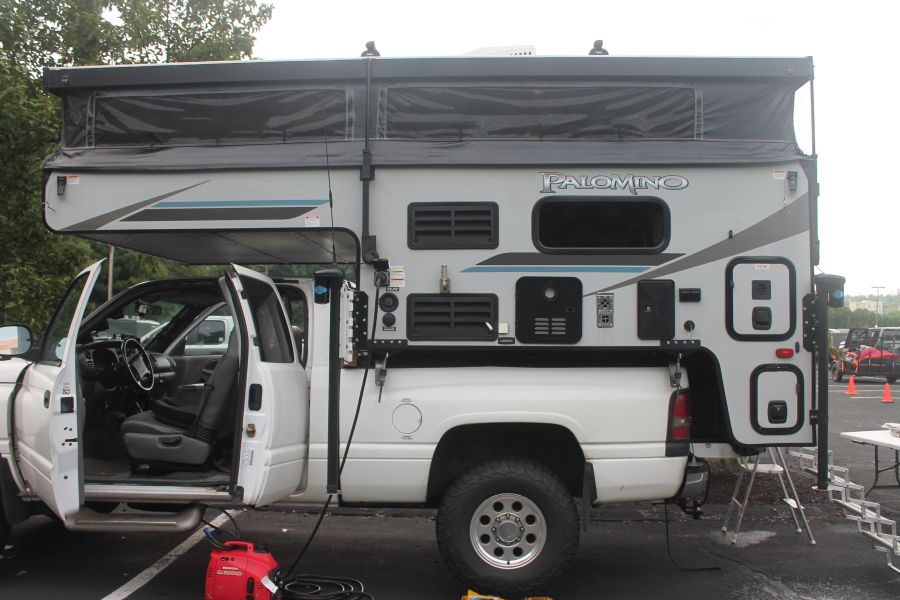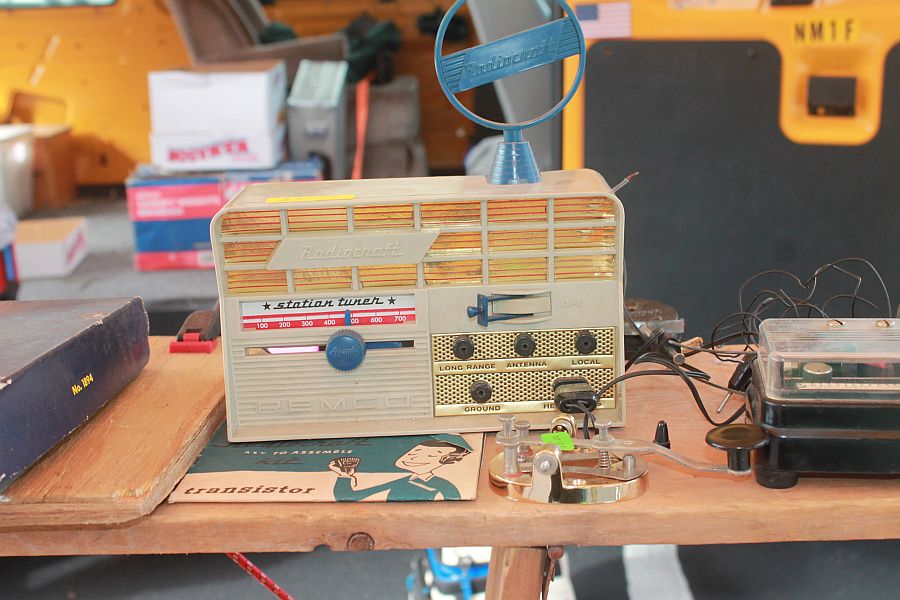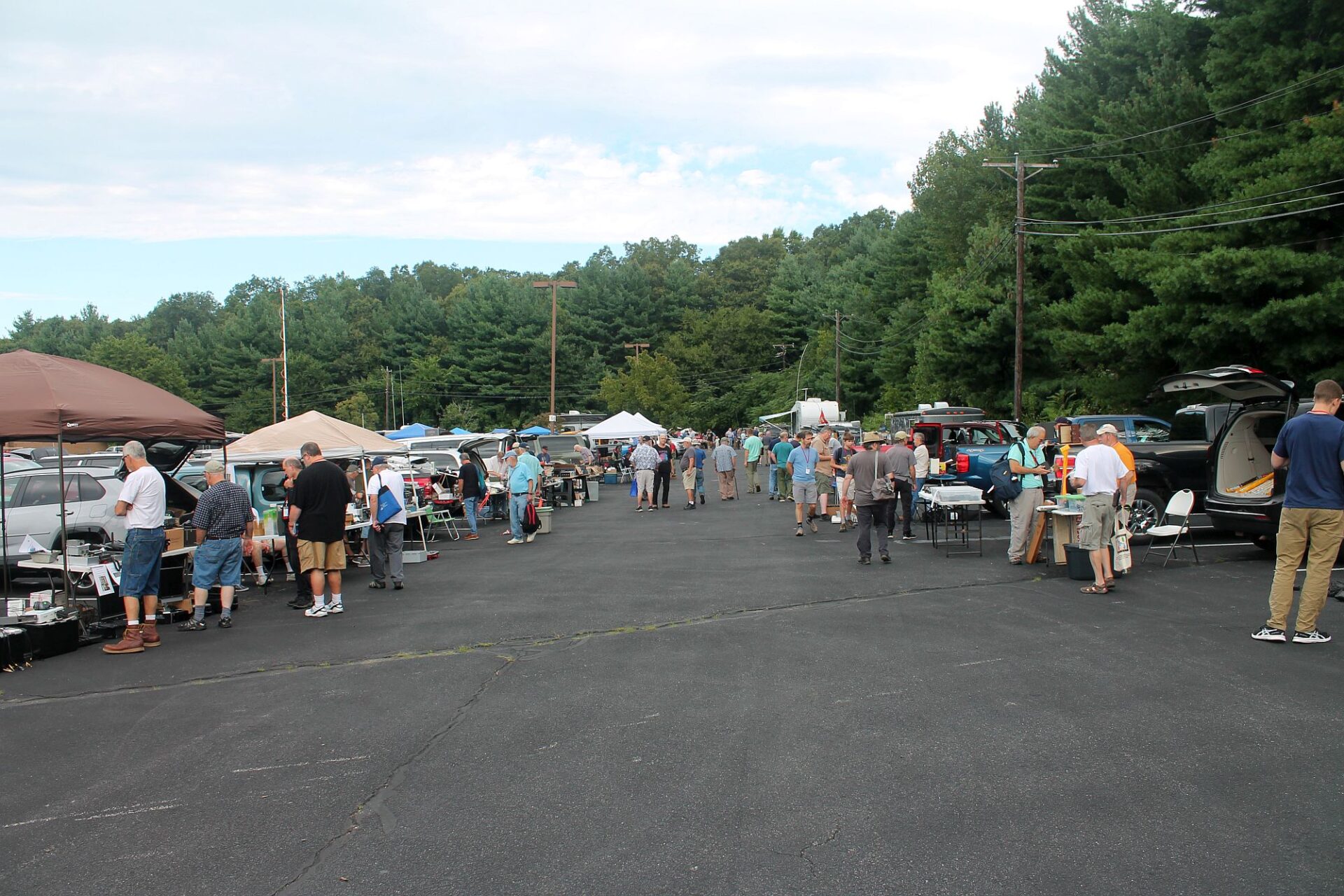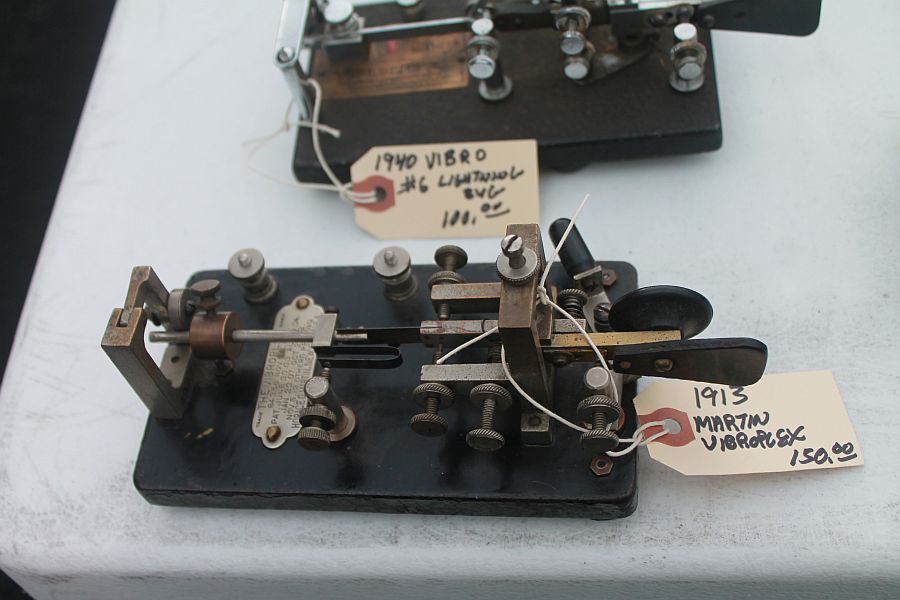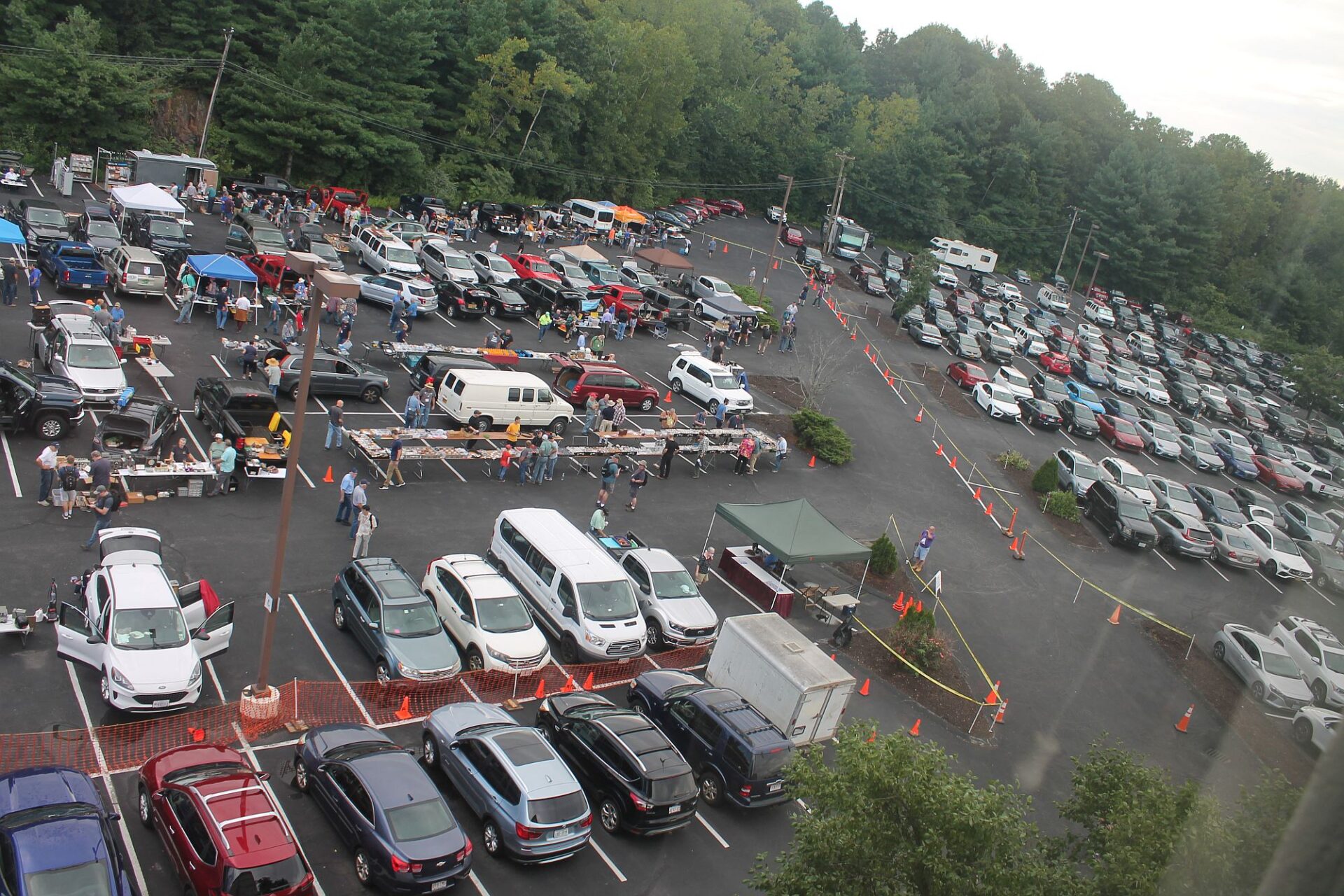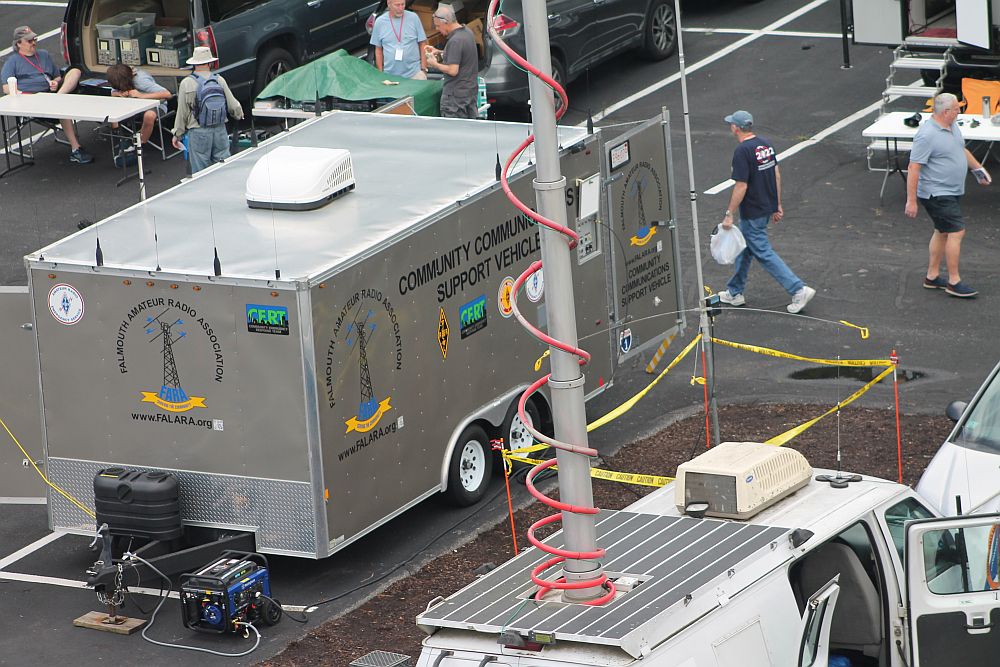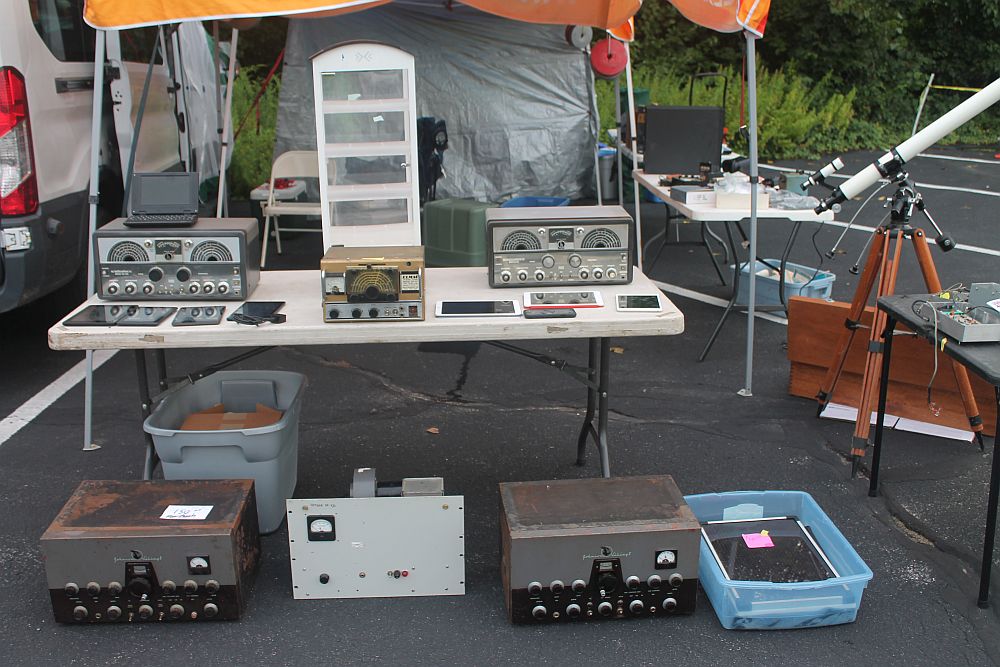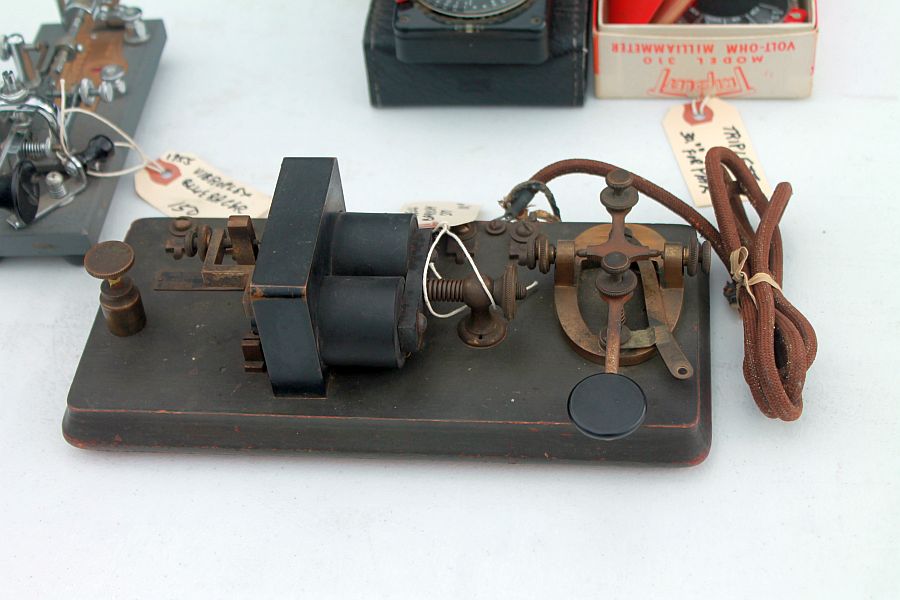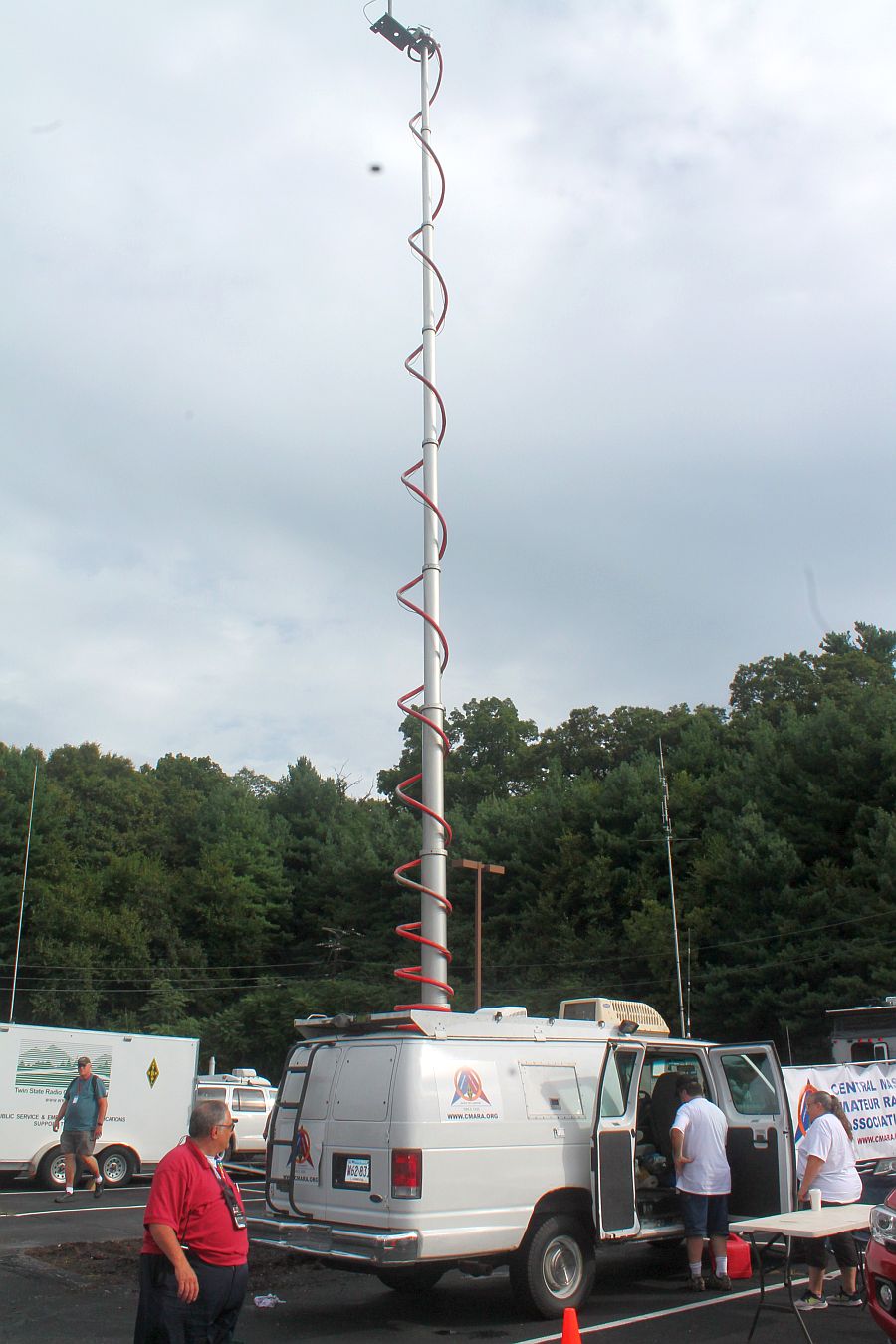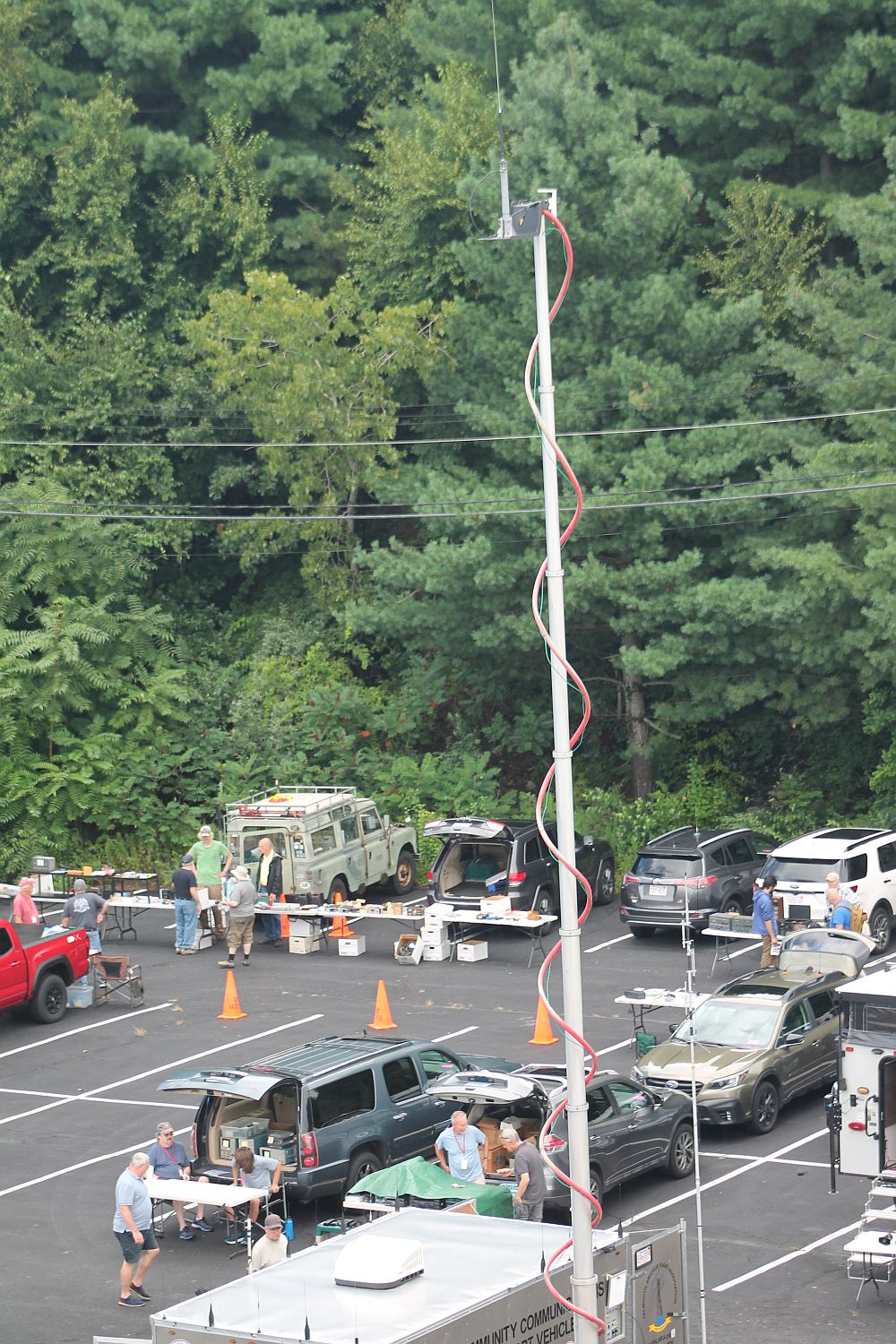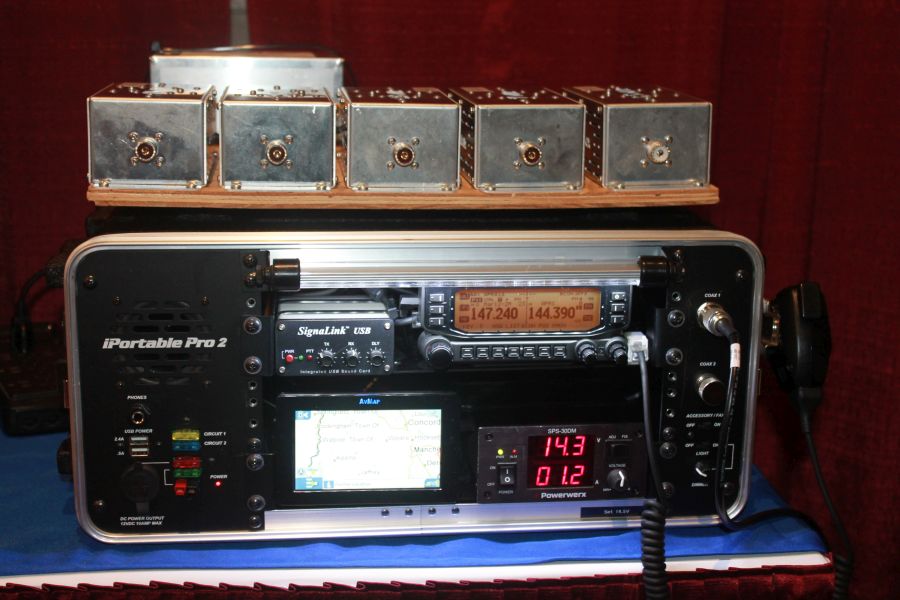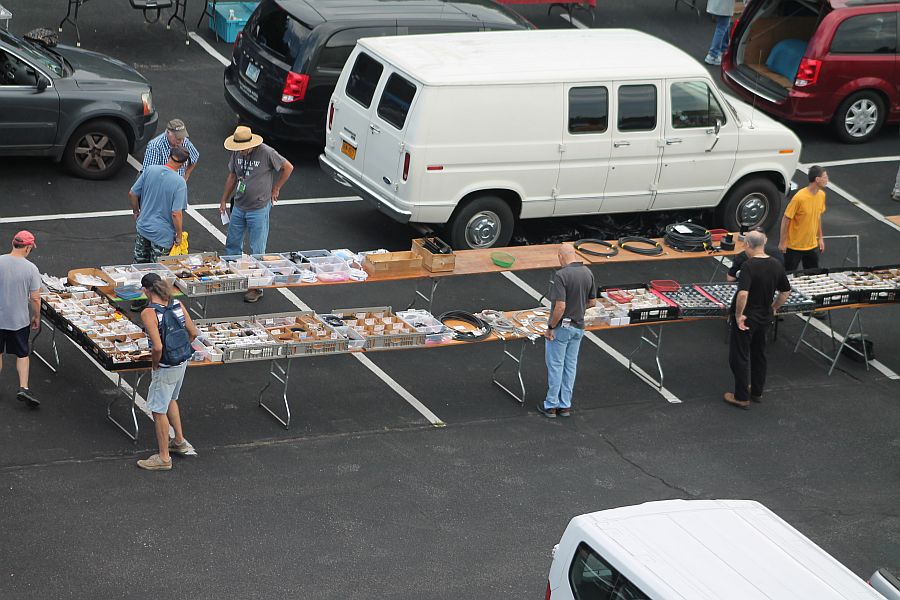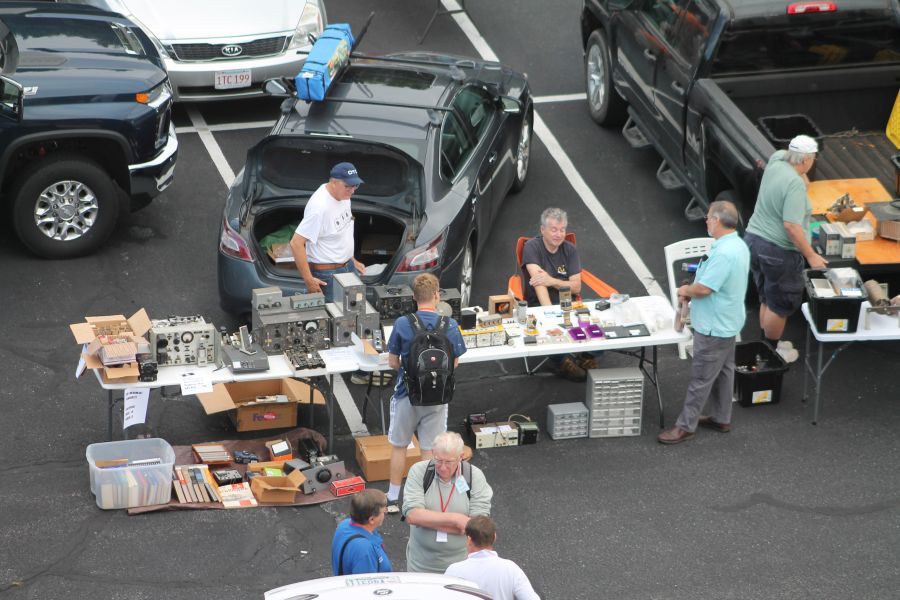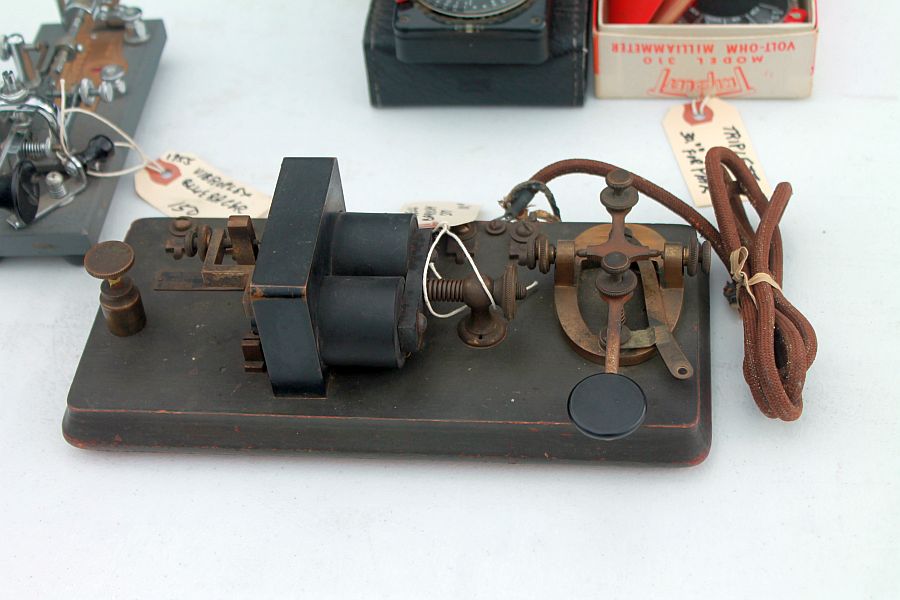 Photos courtesy WO1N, N1AKN